Internship
EFA first started its internship scheme in 2005. Since then, EFA has had interns every year. The aim of the EFA internship scheme is to offer young people from the EFA family – and therefore from a national minority, minority language group, stateless nation, or people – an insight on those
issues at a European level.
Based in EFA's Headquarters in Brussels, the person will assist EFA staff with the everyday tasks in accordance with his/her abilities, skills, and special interest in European and International affairs . The internship is a unique opportunity for young people wishing to develop a European career or willing to learn more about the functioning of our party.
The selected intern is awarded a contract of a duration of five (5) months, with the possibility of extending it for five (5) more months.
Currently we do not have any open call. Please check this page regularly if you are interested in working for EFA.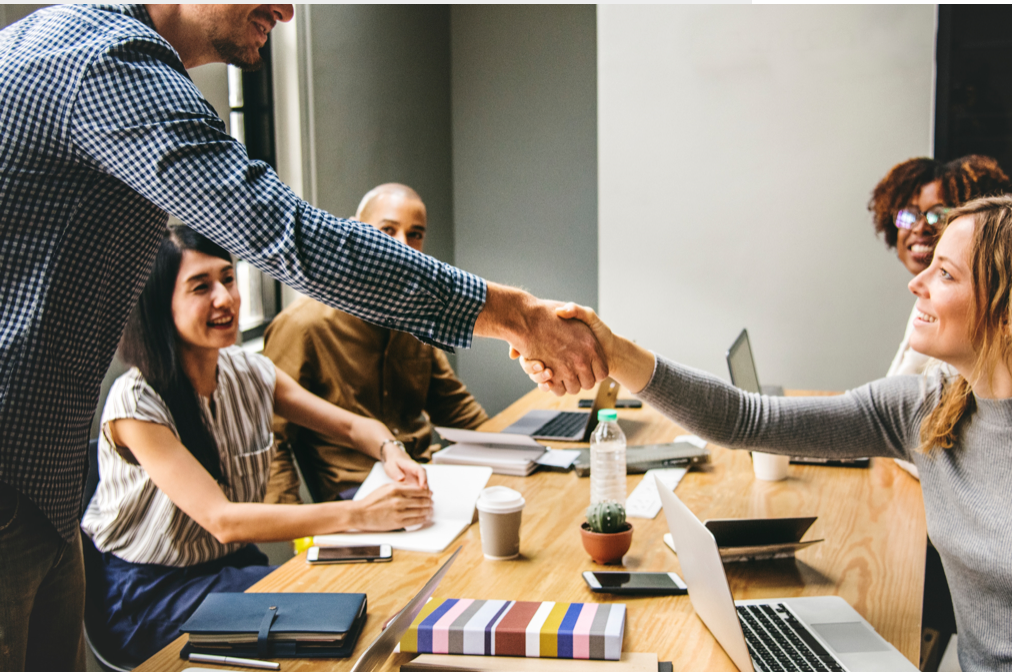 Job Openings
Job
Openings
Photo and video services for EFA's General Assembly 2020
Application deadline: 14/02/2020
EFA is selecting a provider for photo and video services during its General Assembly. The provider will be required to take pictures and record short videos and edit them to be available at the end of each day of the event. EFA's Communication team will coordinate and manage the work, as well as prepare a schedule for the provider. All the information about the contract notice are in the PDF below.
VIEW ALL